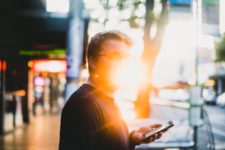 An uplifting indie track for picking up spirits.
I worked with a not-for-profit a while back and created this piece of music for a podcast they were producing. If you have a project that needs an uplifting indie pop tune, you can now also download it for whatever price you'd like and use it in your own project!
Great for:
Inspirational videos
Anything with a positive message
Please note that all freebies are Attribution-ShareAlike 4.0 International license. This means that you can use them freely, but attribution is required. Give us a shout out & a link back and we'll call it even!