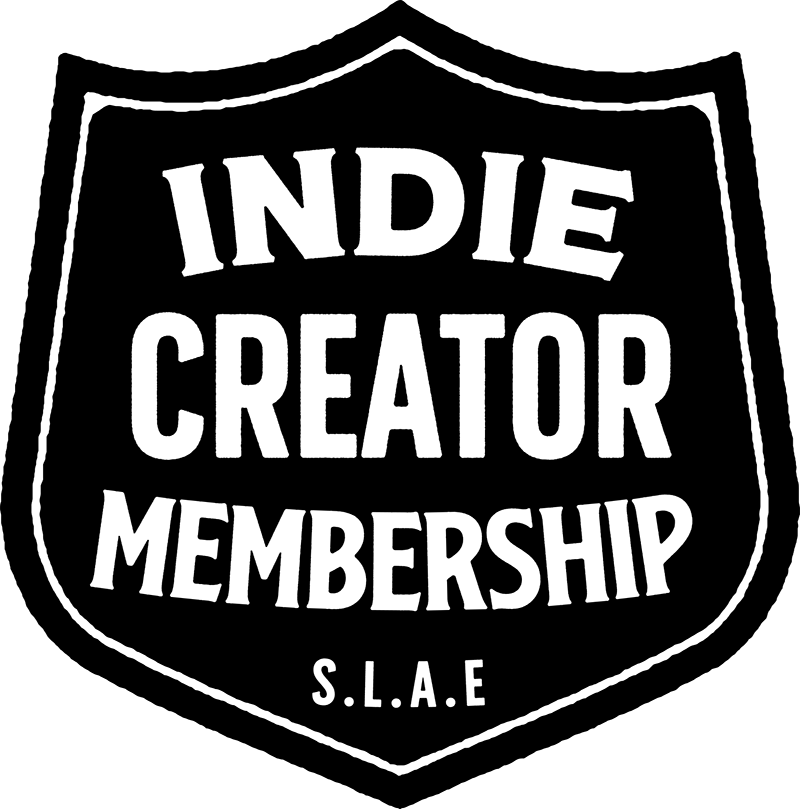 Memberships are here!
When you purchase this package, you will be given your very own account at the music supply. This will allow you to login and browse the entire site – but instead of individually adding items to a shopping cart, you'll be able to simply download anything you want as part of your membership. No more checking out, no more paying every time you want a new track – get your subscription and try out anything on the site!
If you like what the music supply is all about and you like the sound of the music you find here – this is without a doubt the best way to get value out of the site. Become a member, join the community, have an ever-growing library of music at your fingertips!
Get one year access to all Indie licenses on the music supply. Memberships renew annually but you can cancel anytime.
Only $10/month (For A Limited Time)
Download up to 3 songs / day. Keep songs you've downloaded forever (even if you cancel your membership).
Join the members community and have your say in what types of new music gets made.
New music added every week.
Please note:
This 'Indie Creator' membership level only allows access to the 'Indie license' of any given product. Please see the
licensing page
for more details. We will be rolling out memberships that offer higher levels of licensing shortly (and can discount your optional upgrade when we do!)