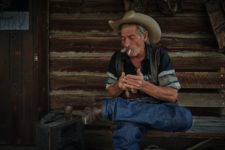 A grimy, dust covered country riff with a rusty ol' beat.
This download is a single individual MP3.
Please note that all freebies are Attribution-ShareAlike 4.0 International license. This means that you can use them freely, but attribution is required. Give us a shout out or a link back and we'll call it even! 🙂
Email us if you have an questions.