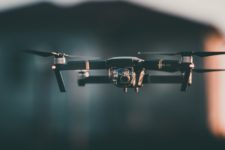 An epic post rock jam with a sci-fi twist.
Once in a while I like to plug in and make some good old rock tunes. This song came out of one of those jams and I liked the vibe it built – with the wandering lead guitars and the big outbursts in the chorus. To me, it's got a good sci-fi / futuristic vibe that might work well in a podcast or short film.
This download is a single individual WAV.
Email us if you have an questions.